Whickham Villa can provide a number of services which include:
Rehabilitation and therapy sessions at our Chase Park facility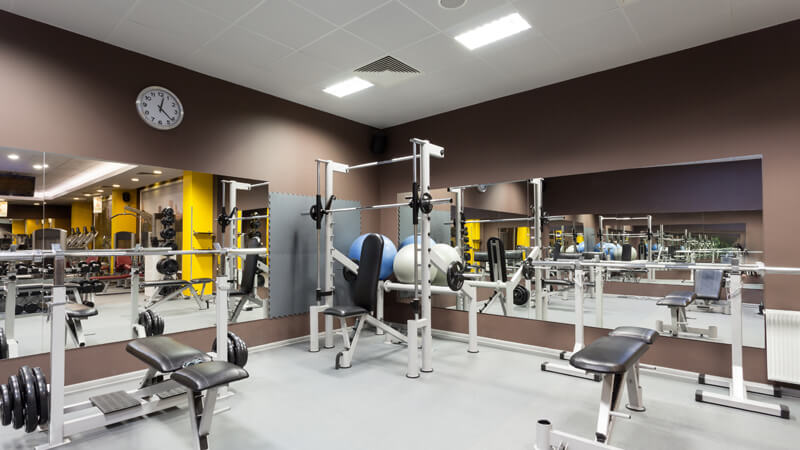 Health club with a spa and gym
Care provision at Millfield House for elderly residents
Across each of our facilities, we have professional care staff on hand who are willing to give you the help and support that you need to deal with problems you are facing. From rehabilitation to ongoing therapy, we can provide the care and medical support needed to get you back on your feet.
Our staff are specialists in a wide range of therapeutic and rehabilitation programmes, ensuring that for those in need, we can provide a high quality, first-class service. At Whickham Villa, we believe each of our services should be both affordable and beneficial for our clients to ensure they can get as much help as they require. We aim to provide our clients with facilities of an exceptional standard in order to access the best standard of living as possible. For more information about our services feel free to Contact Us.
Care Services Provided
Our team at Whickham Villa offer a number of services for our clients, residents and members. From the age of 18 and over you can use our Health Club and therapy services. For those over the age of 65, our residential care services are available.
Chase Park Services
Chase Park Centre at Whickham Villa is our rehabilitation and therapy facility. Here, adults over the age of 18 can be provided with accommodation in one of our 28 single rooms. Chase Park Rehabilitation Centre is also put in place to support the learning of every day essential skills, support to help individuals regain their independence. On top of this, we provide service users' care and nursing services whilst also offering opportunities for relaxation and a break from everyday life.
Health Club
At our Health Club, we encourage families, friends and residents to participate in our regular social events. These include the following:
At our gym, we offer a great price on our membership along with great benefits to joining fitness classes for half the price of a non-member. However, anyone is welcome to use our services and memberships are not necessary. At Whickham Villa, we take pride in our Health Club facility and aim to make sure everyone has access to the help they need. We believe it is essential for everyone to exercise as often as possible which is why we encourage all of our residents to attend our facility regularly.
This service also allows families and friends to stay healthy alongside our residents, helping to support them on their journey to recovery as well as have a good time.
Why Whickham Villa Exists
All staff within the Care Team believe that everyone has the right to live the best life they can. When our organisation was first introduced our aim was to help people to cope in situations and help with problems they are facing in their life, whether sudden or long-term. To this day we continue to do everything we can to ensure that users of our facility can get the help that they require.
We also provide hassle free storage for a limited amount of personal items with our third party partners.  It is inexpensive and gives residents the ability to hold onto cherished belongings during their time ar Whickham Villa.
Who Uses our Facilities
Anyone from the age of 18 and over can use at our Health Club. Although anyone can request a membership, we do prioritise our residents, clients and their families first.
Our Millfield House care home is used by people who are over the age of 65 and need help to carry out certain tasks through the day. As a residential service, we allow these individuals the chance to live an independent lifestyle with some additional support.
For the Chase Park Rehabilitation services, we have a number of facilities on offer which includes group activities and both group and individual therapy sessions.
Please Feel Free To Contact Us
Our team offer many services from spa and gym facilities to therapies.